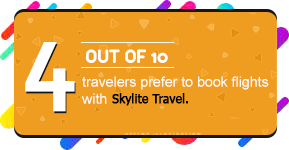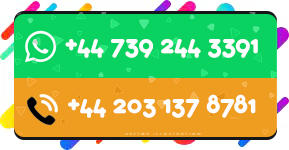 Price to Cape Town
(from London Heathrow)
fr £ 463.72
Cape Town is one of the most dynamic and attractive tourist destinations in South Africa. The city provides a bundle of recreational spots for tourists from various walks of life. Whether you are a student, professional tourist or a businessperson; you would find amusement of your taste and choice. From museums, archaeological places, beaches, super markets, hilly points, Zoos and Safari parks; you can probably find anything in South Africa. Particularly, if you are able to get cheap flights to Cape Town, your joys can double instantly. Skylite Travel is the perfect solution for your instant and advance booking needs.
The agency was established with the vision to provide low cost and joyful travelling services to the market. We are one of the leading agencies in terms of number of flights, touring routes, airlines and emergency booking. We provide regular, advance and emergency booking facility to help various niches as per their needs. Additionally, if the travelling dates are flexible you can ask our friendly customer support to guide you to the cheapest flight and day in our calendar. We have qualified team of agents who quickly help you find the most suitable flight as per your individual requirements.
Key Competitive Advantages:
Round the clock-24 hour services
24/7 professional and friendly customer support
Emergency and regular booking facility
Very convenient cancellation process
Flexible payment options
So, if you are travelling to Cape Town; just contact Skylite Travel and get access to cheap flights instantly. We are available on call as well as live chat.