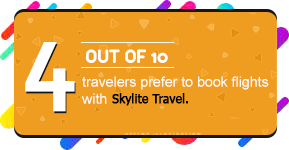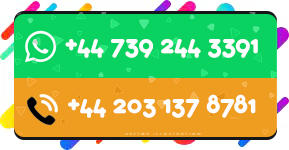 Price to Bangkok
(from London Heathrow)
fr £ 287.56
Business flights to Bangkok - One stop solution
Indeed, you are at the right place if you are looking for cheap flights to Bangkok. No matter at what time of the year you intend to visit Bangkok, just rely on our services and we promise to give you the best price in contrast to the market. We have been in to the pertinent market for years and are one of the leading travel agents whose prime motto is "client's satisfaction". This philosophy of ours has enabled us to retain a huge range of clientele. You too can gain advantage of the Cheap flights to Bangkok – simply call us at any time of day!
Bangkok – A promising luxury
Bangkok, Thailand is an exotic vacation resort, truly admired and explored by a horde of people each year taking Cheap flights to Bangkok. It caters the needs of all sorts of people, no matter you are traveling alone, with family, are on a honeymoon, seeking adventure, etc. then do experience the fun spending out your holidays at Bangkok. It is pretty practical for budget travelers too. There is a great mélange of sites that the metropolis exhibits, which will evince out upon taking flights to Bangkok. The place is known by several names: "land of smiles", "city of angels", etc.